This is the print version distributed to all students at Edison.  Our downloadable PDF is useful for printing extra copies. This issue contains the following articles:
by Faolan A., 3rd grade My third grade teacher is John Benson. I think that he is great because he's funny in class, and if something is hard, he...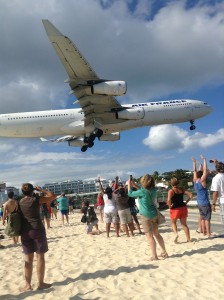 By James W., 5th Grade  I'm back! I went plane spotting, saw awesome beaches and had sand flying at me at 50 miles per hour! Yay! This is how...