By Kirsti H., teacher I'm trying a new way to make a word search on the blog.  I made a 12 x 12 'table' and typed one letter in...
This is the print version distributed to all students at Edison.  Our downloadable PDF is useful for printing extra copies. This issue contains the following articles: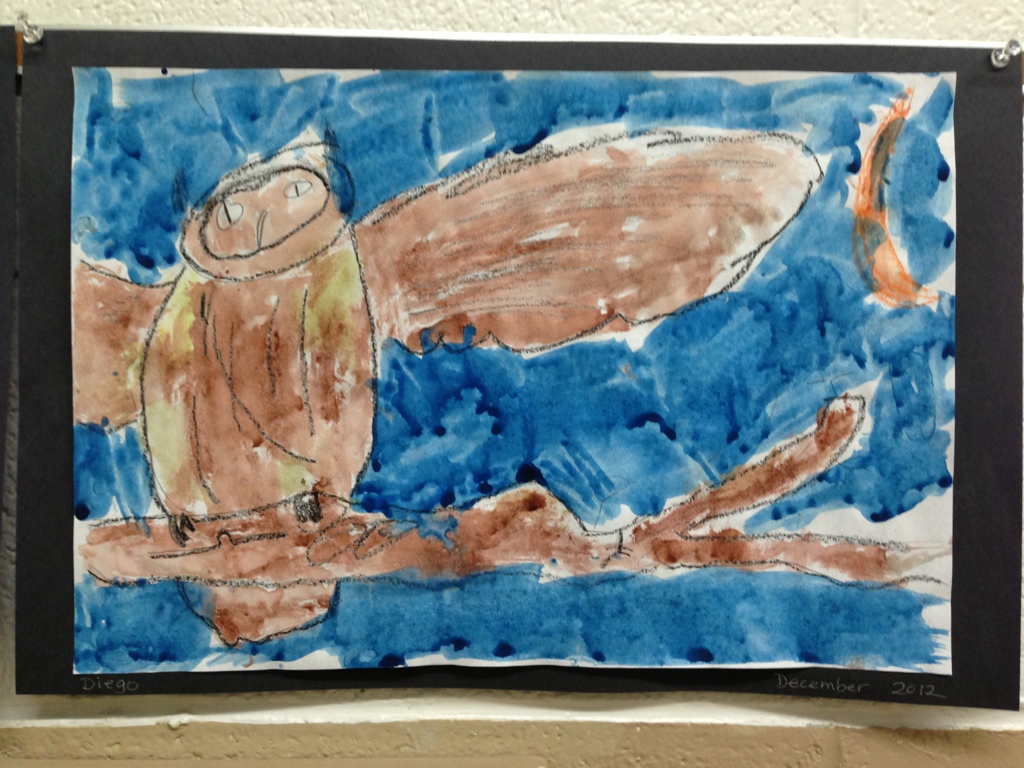 Second graders at Edison have been reading Owl Moon, by Jane Yolen, and creating their own illustrations. Beautiful!...