This is the print version distributed to all students at Edison.  Our downloadable PDF is useful for printing extra copies. This issue contains the following articles:
By Alex K., 4th Grade Doctor Who is a Sci-Fi TV show about a mad man with a box! There have been eleven doctors. Tom Baker, David Tennant and...
By Kate V., 5th grade Hello all! Ume is a food cart that is currently catering to OUR school! Later, I will publish an interview with Mama Ume (Helen). They serve...
 By Zyan M., 4th and Avery M., 5th Editor's Note:  As Avery and Zyan noted in their last review of Psych, parents should decide if it's appropriate for their kids to...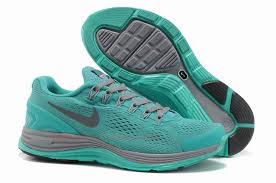 By Massimo O., 5th Grade The Nike Lunar Glide 4 is here! (It has been here for a while.) It is a great running shoe, but it is also...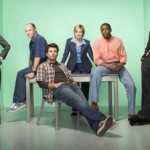 By Zyan M., 4th grade, and Avery M., 5th grade Psych is a PG-13 TV show. We think it is funny and interesting. Please ask your parents before you...