This is the print version distributed to all students at Edison.  Our downloadable PDF is useful for printing extra copies. This issue contains the following articles: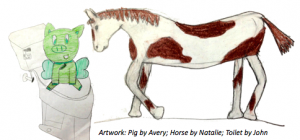 By Natalie H. and Avery M., 5th grade Did you hear about the duck who lives in Avery's bathtub? We didn't think so. His name is Linda, but we're...
Written & Illustrated by Grail W., Grade 3 Clone troopers are very powerful. They are used to destroy battle droids. The boss of the blue clones is Captain Rex....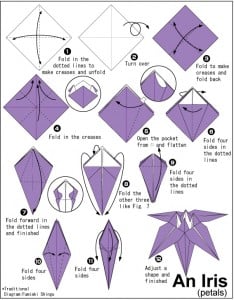 Do you like origami? Well if you do, you can probably make a origami Iris Flower if you would like. This is for people that loves origami or if...
By Kate V., 5th grade Hello all! This is Pixel Art! For those of you who didn't read my Coming Soon post, pixel art is making pictures/images from pixels...
Hi everyone! Sorry I did not post for SO long! I will be releasing an article about PIXEL ART! In case you don't know what pixel art is, it...