This is the print version distributed to all students at Edison.  Our downloadable PDF is useful for printing extra copies. This issue contains the following articles: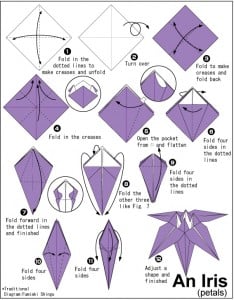 Do you like origami? Well if you do, you can probably make a origami Iris Flower if you would like. This is for people that loves origami or if...
By Grace K., grade 3 Hello! Today I'm going to tell you guys about gymnastics! I just started gymnastics in April 2013 and we get to do trampolines, rollovers,...