This car is a super fast car (0 to 60 in 5.6 seconds). It is a bit slower than a Porsche but it is the fastest electric car ever....
This is the print version distributed to all students at Edison.  Our downloadable PDF is useful for printing extra copies. This issue contains the following articles: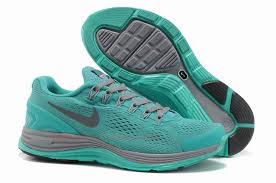 By Massimo O., 5th Grade The Nike Lunar Glide 4 is here! (It has been here for a while.) It is a great running shoe, but it is also...