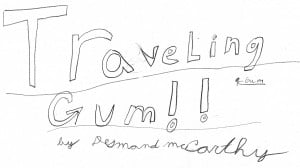 by Desmond M., 3rd Grade There was once a piece of gum in a mall. One day a boy came and got it and ate it. He spit it...
The
June 2012 Print Edition
 is here! This is the print version distributed to all students at Edison.  Use this PDF copy to share with others via email, or to...